General
---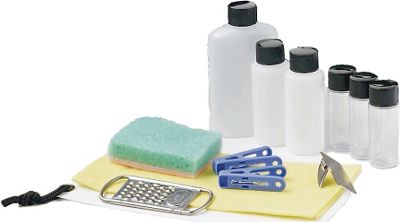 Sea to Summit Kitchen Bits (Fall 2008) The Kitchen Bits by Sea to Summit. Specifications: Weight: n/a Dimension:9.5in. x 5in. x 3in. Features: Zippered fold out nylon organizer bag with all sorts of ... more info.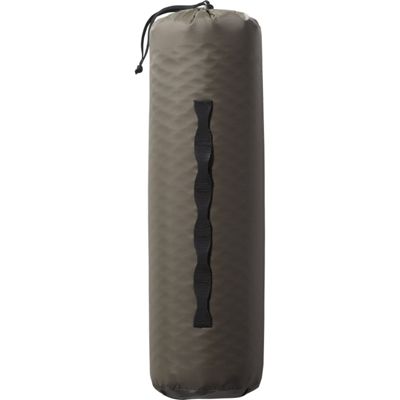 Therm-A-Rest Trail Pro Stuff Sack (Fall 2008) The Trail Pro Stuff Sack by Therm-A-Rest provides durable water-resistant protection for our ToughSkin and Trail Pro mattresses. It includes a daisy ... more info.

Potable Aqua Iodine Tablets With P.A. Plus (Spring 2008) Potable Aqua iodine tablets now come packaged with neutralizer tablets to remove the iodine taste and odor from treated water. Potable Aqua ... more info.

Spenco 2nd Skin Dressing (Spring 2006) Spenco 2nd Skin is a hydrogel sheet, consisting of cross-linked polyethylene oxide, and containing 96% water, supported upon a net of low density polyethylene, ... more info.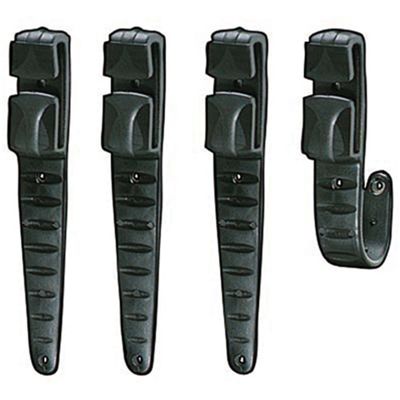 Petzl Croch Lamp L (Fall 2008) The Croch Lamp L by Petzl is a kit containing 4 headlamp clips for thick-edged helmets. Secure your headlamp to your thick edged helmet with this light weight and ... more info.