General
---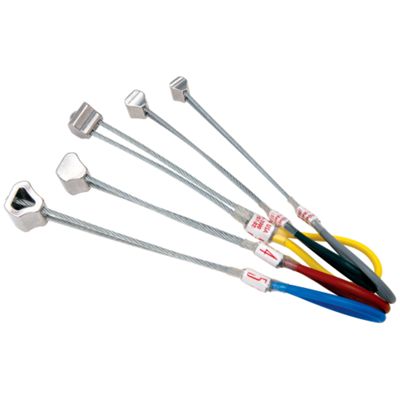 Metolius Curved Hex 1-4 (Fall 2008) The Curved Hex by Metolius has been dramatically improved upon by adding curved faces. This opens up innumerable placement options by allowing the Curve Hex to ... more info.

Black Diamond Rocklock Locking Carabiner (Spring 2009) The Rocklock Locking Carabiner by Black Diamond is their largest belay locking biner, that has a non-snagging keylock nose. Eitherversion is ... more info.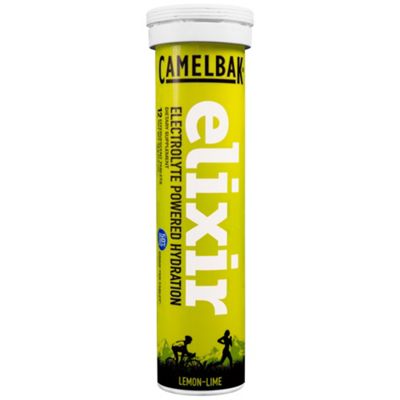 Camelbak Elixir Tablets - Single Tube (Fall 2008) The Elixir Tablets by Camelbak turns water into a refreshing drink that provides electrolytes, vitamins and minerals your body thirsts for during ... more info.

CamelBak Tube Director (Fall 2008) Position tube for hands-free drinking with the Tube Director by CamelBak. Features: Position Tube and Big Bite Valve for convenient, hands-free drinking No need to ... more info.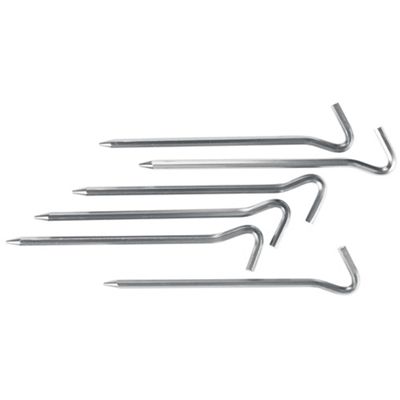 Sierra Designs Hex Peg Tent Stakes (Fall 2008) Sierra Designs now sells numerous styles of tent stakes so you can always have extras. Three styles: Y,V and Hex Peg. Six per bag. Each stake weighs .5 ... more info.

Rome Men's Crew Sock (Fall 2008) - Free with any Rome purchase of $100+ FREE Rome Men's Crew Sock with any Rome purchase over $100. Simply add the socks and the Rome products to your cart and you'll ... more info.

Metolius Ultralight Curve Nut (Fall 2008) Features: By attaching the cable directly to the nut and eliminating the swage we have made these 30% lighter than the competition. Anodized heads are ... more info.